Mera
Mar 25, 2018 6:45:54 GMT -6
Post by Lunatus on Mar 25, 2018 6:45:54 GMT -6
Name:

Meran Pan
Species:

Human
Gender:

Female
Age:

Twenty Three
Appearance: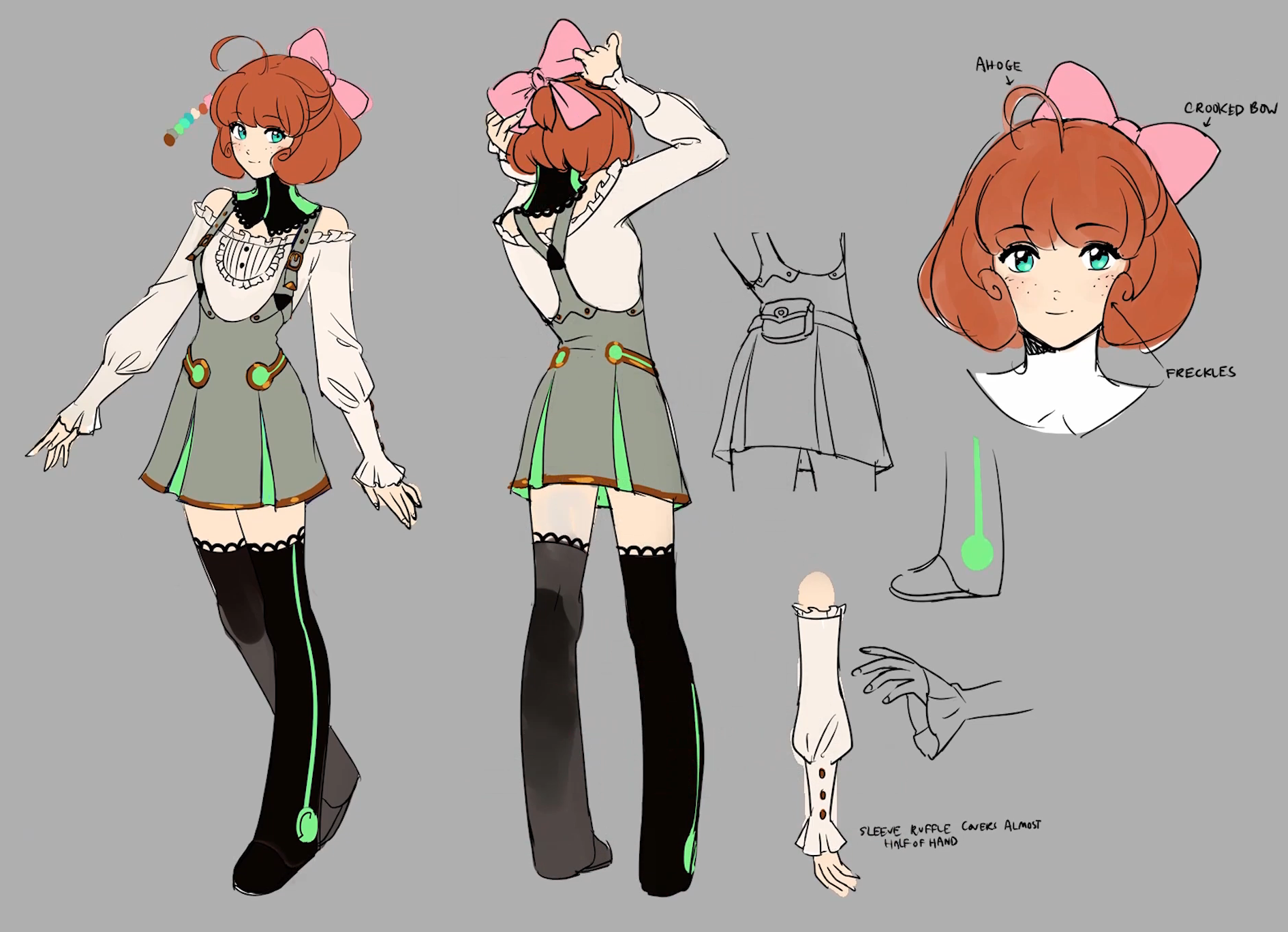 History:
Mera always had felt the need to prove that she could do and be more. She was the youngest child in a family with three other children. While not neglected, her parents would often overlook her accomplishments and focus more on her older siblings, leading her to develop a competitive nature. She did everything to vie for their attention: getting good grades, doing well at school events etc. However, despite her success, she found herself unable to do anything to get them to acknowledge them. This had caused her to gain several insecurities and self-conscious issues until she met Lunatus.
The poor android seemed so out of place and clueless. Mera didn't want him to suffer, so she would befriend him and teach him more about being human. However, upon meeting her friend he inspired her to live for herself rather than trying to please her parents. He would also inspire her to also become a robotics major after Lunatus had taught her how to create simple robots. The two friends grew close and developed a sibling bond.
However, Mera learned of her friend's recklessness and learned that he could get himself in dangerous situations. However, she was physically weak herself and wanted to figure out a way to keep both of them safe. As a result, she would design and build (along with Lunatus' help) a piece of equipment, a pack of several dozen swords that she would be able to control with her mind. Of course, it took her awhile to master her new weapon. But once she finally got the hang of it, she grew stronger, especially when she learned about the concept of ki.
Even with her new power, Mera still wished to pursue a career as a robotics scientist. Due to this, she would often work under the wing of Lunatus who would teach her some of his skills. He would shadow him when working so she would be able to improve her skills. The two friends were nearly inseparable with Lunatus teaching Mera all that he knew while she would offer him the protection that he needed.
Techniques:
Offensive

[N1] Blade Assult: Mera gathers all her swords together in one large pile before commanding them to shoot forward in a straight direction, causing 33% of her PL damage if it hits.
[V2] Sword Arrow: Mera throws all her swords straight in front of her, this time the swords will home into the target if they choose to dodge it with an afterimage technique.
Support


[UT] Energy Suppression: Mera's backpack has a built-in function that emits a signal throughout her body which suppresses her energy signal when it's not being used for combat.
Transformations:

Combat Ready x2
Upgrade x3
Evolution x16
Unleased Power x24
Increased Capability
Mastery x50