Post by Coco Bernard on Nov 16, 2019 2:13:37 GMT -6
ALIASES: none
SPECIES: Human(Mechanical bio-android: Saiyan and Arcosian from Serum, human because is human)
AGE: 22
GENDER: Male
STARTING PLANET: Earth
APPEARANCE: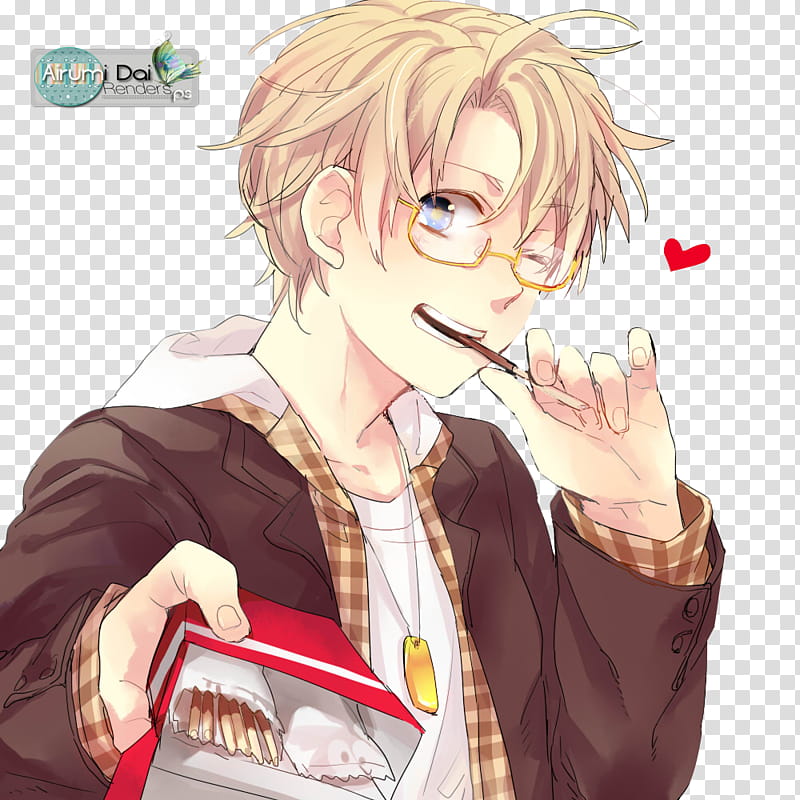 (Art is free from hiclipart.com)
In his Bane-less form he is 5' 5" and very skinny. His clothes are pretty baggy. But when he uses Bane he grows to 6'5" and becomes buff and his clothes now fit tightly around him.
BACKGROUND:
You see, when you spend years around someone you grow to love them. No matter what the race. That is what happened when my parents met. They had worked on the same research team for years and, as they said it, love bloomed. They got married and lived happily for a few years. Then they decided for some reason or another that they wanted a child. I've seen kids before and why they would want one is completely beyond me.
Now when a human and an arcosian want a child obviously they aren't "compatible," so they went to an adoption center. When they found me I was less than a year old but they both said they loved my from the moment they saw me. It really embarrassed me when they said that but I guess that's how it went. Well I got adopted and was named… *sigh* Coco. I know, a girly name right? They said that they decided on the name hoping to adopt a girl but they also wanted a baby. They only baby up for adoption at the time was me and they loved the name so much they didn't change it. So yea.
You might think it was weird growing up with a human dad and an arcosian mom but when I was little everything was pretty much normal. My dad worked and my mom stayed at home to take care of me. She did everything a normal mom would do. One weird thing is that we celebrated Christmas AND Frieza day. I would get same amount of presents as most kids just divided over two days
When I was young, my parents said that I seemed very smart. They said I could figure out one of those jumbo toddlers' puzzles in a few seconds just by looking at the box. As I grew up and went to pre-K, I was smarter than the other kids. I remembered things easier and didn't need to be told something more than once. My teachers said something about it and I was taken to a child psychologist. It was determined then that I had what was called "intellectualis ipsum", otherwise called hyper intelligence. It was very rare but not unheard of.
She recommended that after preschool I should be taken out of the public system and home schooled to give me a challenge. My parents argued that the best thing for me was to stay in the public system to remain social. I did stay in the public system. I breezed through it, actually. To many people's surprise by the time I was fourteen I had pulled a double major in biochemistry and pharmaceuticals.
You might be wondering why I choose those majors, and the reason was that my dad was making a new drug. Not to cure a disease, but to improve the body. A drug that would, temporarily, improve the body of a non-ki to the point of being on pair with ki user. It was called "Bane," as he said it was going to be the bane of evil Ki users.

Bane makes the user grow extremely fast and their muscles even more so. It gives the user enough strength and durability to put up a good fight until professionals arrive. However there is no Ki manipulation involved in the process, the detectable increase in power is only a side effect. It actually clogs Ki nerves while in use so the user is unable to use ki blasts or any advanced form of the technique. This is achieved by using Arcosian DNA to increase muscle mass and improve durability and saiyan DNA to improve muscular quality. This is bonded to human DNA as a base, as it is mainly interned for use by humans. The DNA mix is then combined with a weakened cold virus for two reasons: one, so the body doesn't become immune to Bane's effects and so it only lasts a short while.
For four years my family worked on my father's project. We used grant money from "People for Neutral Ground" (PNG) and the "Personal Defense Foundation" (PDF) to live on and fund out work, but then my mother became suddenly ill. As it turned out, she was in the late stages of lung cancer and there was nothing we could do but wait. It was hard on us. We stopped working and we spent most our time with her, hoping to make her last days more comfortable. We used much of the grant money we received to do this as well. She passed one night while we slept.
After that I focused on our research to take my mind off of things. My dad did too, at first he did any way. As time went on I noticed he began drinking more and he started to become more aggressive towards me, nothing like how he was when mom was alive. I started to get worried, but he was my dad. ho was I to question him? But luckily for me, during that time I managed to get "Bane" to work properly! I thought that my father would be happy because of it but he only seemed more mad.
One day when I was nineteen, I got fed up with him doing almost no work and snapped on him. We got into a huge fight and I left to the research lab. But about fifteen minutes later I blacked out. When I woke up I was told I had been in a coma for a full year and that my father was dead. Obviously this was mortifying to me. I had no one. There was never a grade I stayed in long enough to make any lasting friends and after that I had spent most of my time on our family's research.
But not only was I alone, but whatever made me blackout had knocked something loose in my head I guess because… I don't have my hyper intellect anymore. I still remember everything from before my collapse perfectly, all the facts I learned, all the research we did, but I can't learn as fast as I did before. My brain doesn't run as fast as it used to.

After that, I always carry a couple doses of Bane on me at all times. I'm always working on it now too. If anything bad happens I need to know that I'll be strong enough to stop it. During the early phases of development for Bane, we did some... Ethically questionable research. And now that i'm alone I won't be afraid to do it again.
For the past year and a half I've done the research on my own in my family's house. During that time I developed a mask that detects when Bane in about to wear off and automatically applies another dose. But the money left by my parents is running out. That combined with the grant I received inspired me to make a change. So I've decided to sell this house move to a cheap apartment in West City. I'll continue my research on Bane to improve potency. It will be slow work by myself but it needs to be done. Maybe I can start a new life there, and turn Bane into everything my parents dreamed it could be.

EXTRAS:

Transformation List:

Base form(reduced PL): Coco's PL is about 3 naturally. He is incredibly weak without the use of Bane. This is achieved mechanically by using energy setting.

Full Dose Bane(normal PL): This is his Pl when using Bane. He grows to 6'5" and his muscles swell

Double Dose(x2T): He uses a full two doses of Bane for increased effect. He stays the same height but his muscles grow even more, ripping his clothes. This further increase in muscle mass causes a significant amount of pain that he can't endure for long periods of time.

Breakthrough(x3P): Coco make a breakthrough in the development of Bane, increasing it's potency significantly.


ABSORPTION:

Coco can't acctualy absorb people. So instead he takes samples from the bodies of powerful individuals in the hopes of gaining insight into what, on a physical bases, makes them strong. He then uses the information after the thread to increase the power of Bane.


TECHNIQUES:
OFFENSIVE TECHNIQUES:
Super Strike [A1] (Start): Coco focuses his Bane powered body to strike with more strength than usual, producing a blow equal to 33% of his pl.



SUPPORT TECHNIQUES:

Your character's SU1s, SU2s, and SU3-tiered techniques are put in this section.
UTILITY TECHNIQUES:
Energy Suppression [UT1] (Start): You are capable of suppressing your power in order to better hide yourself from the gaze of those with Energy Sensing or those utilizing a Scouter, so long as you are not making use of powerful techniques (anything that would consume KP in a KP Battle) you can lower your ki signature to surprise your foes with your real power, or attempt to hide your energy at ambient planetary levels. This technique uses 0 KP in a KP Battle
Energy Setting [UT2] (Start): You are capable of setting your power to a lower level to not only hide yourself, but also effectively fight while at this level, meaning you can make use of powerful techniques (anything that would consume KP in a KP Battle). This is great for people who want to train weaker fighters.